Overhead Hanging Signs & More
Hanging Elements
Perfect for attracting attention and communicating your message at tradeshows, special events, or even as a point-of-purchase display. Custom shapes and sizes can be designed and ordered to fit your unique marketing requirements.
Click on link to review the Overhead Shapes.
Pillowcase graphics zip on easily for a smooth professional finish
Push pin or push-button connectors allow for tool-free assembly
Full-Color vibrant dye-sublimated tension fabric
Call to set up your appointment: 480-222-5558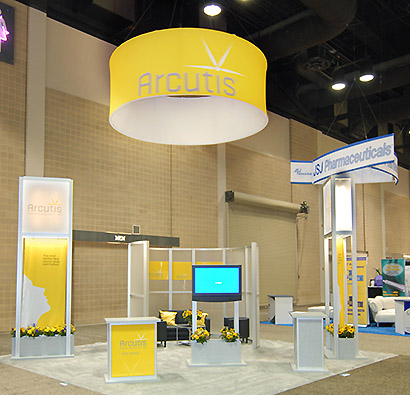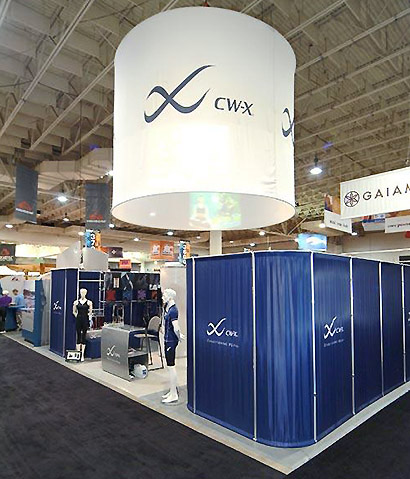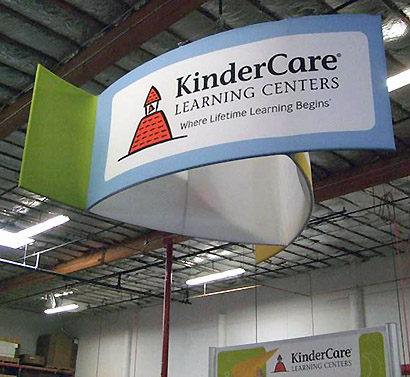 You came to be seen…so be seen at your next show with tension fabric overhead signage.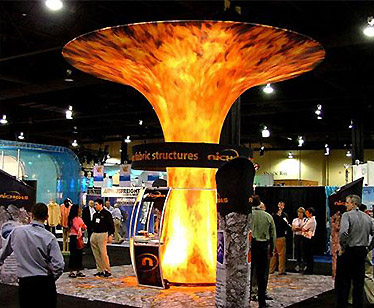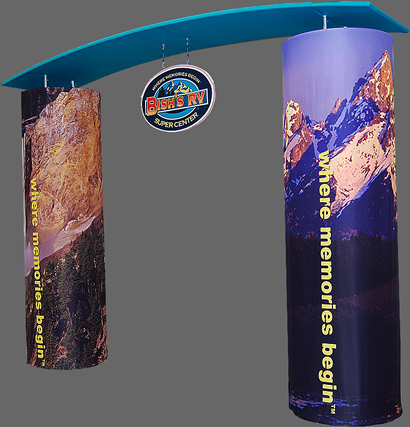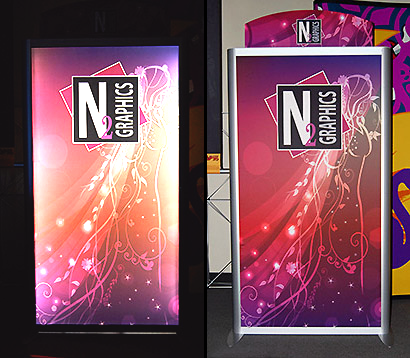 Lightbox ON Lightbox OFF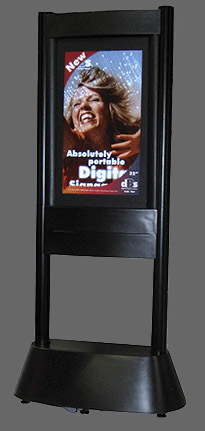 Digital Signage